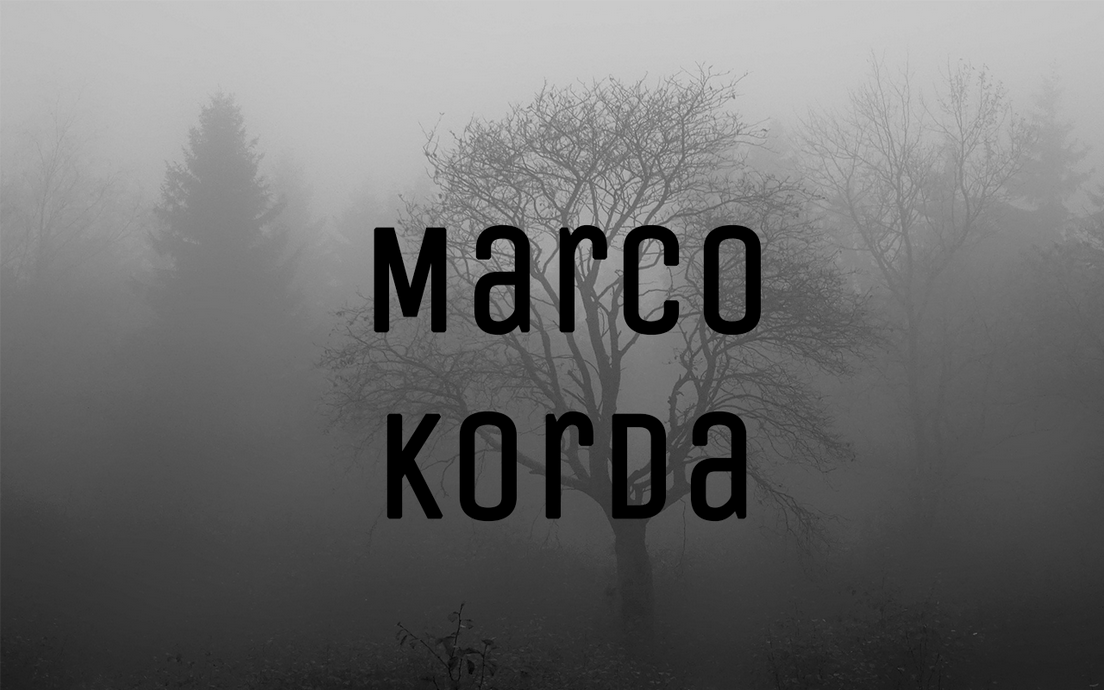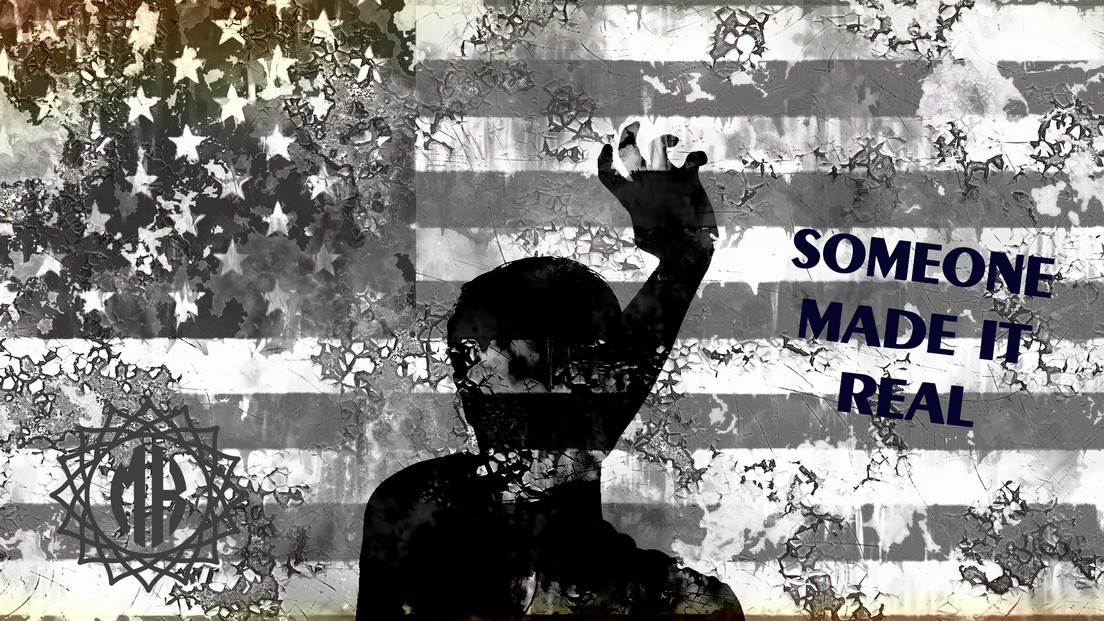 July, 18th in stores and YT. Drop your email for preview (full video)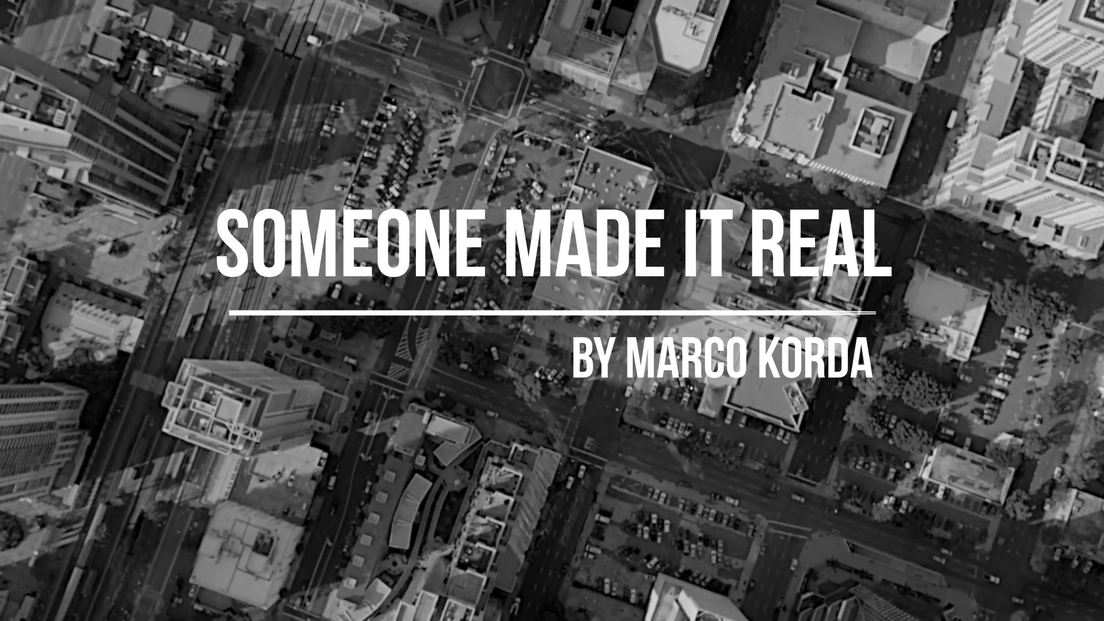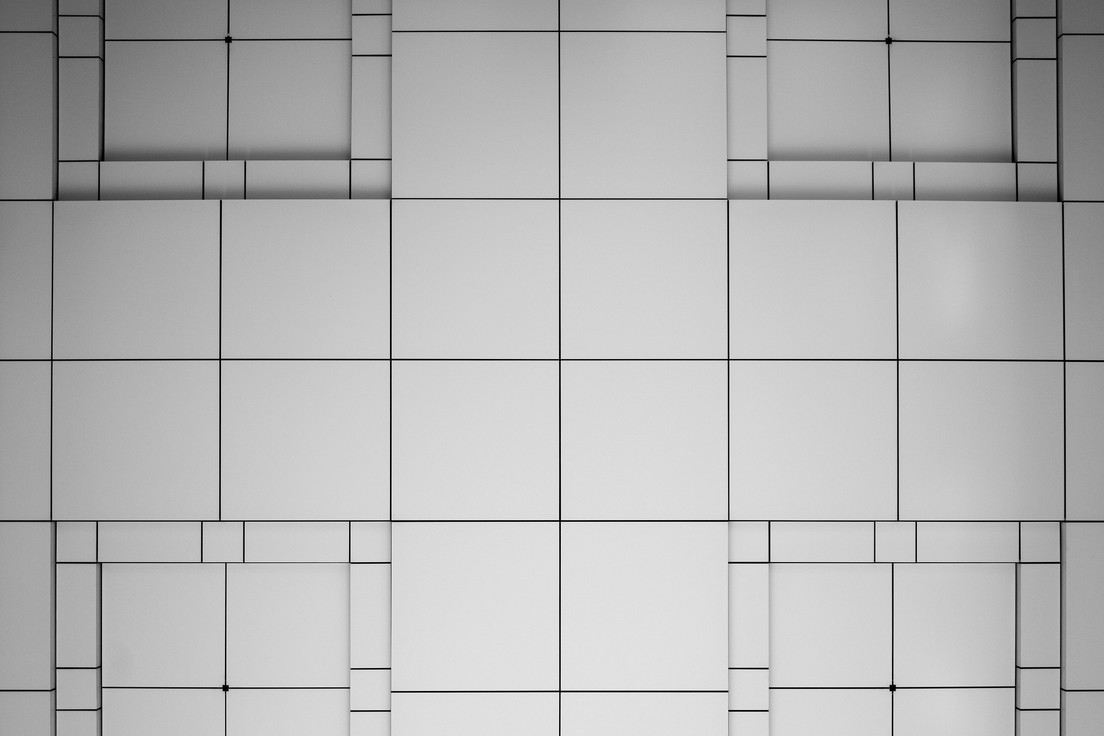 Watch the new video and listen on Spotify & Co.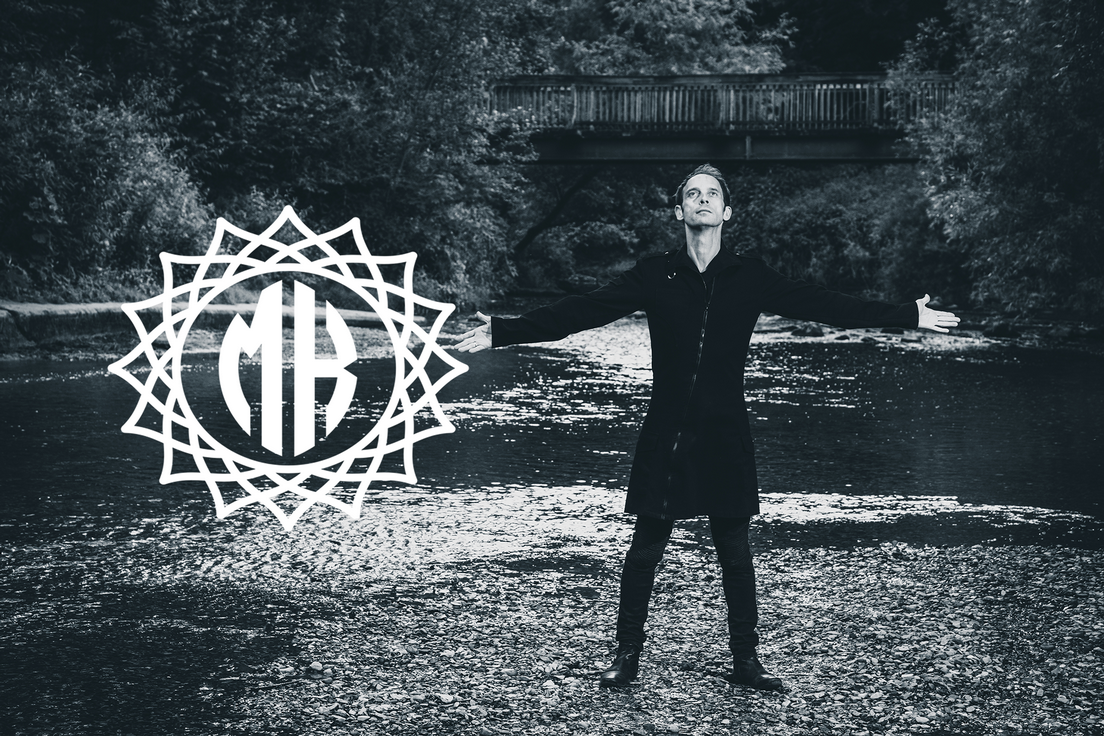 Spotify, Google Play, Amazon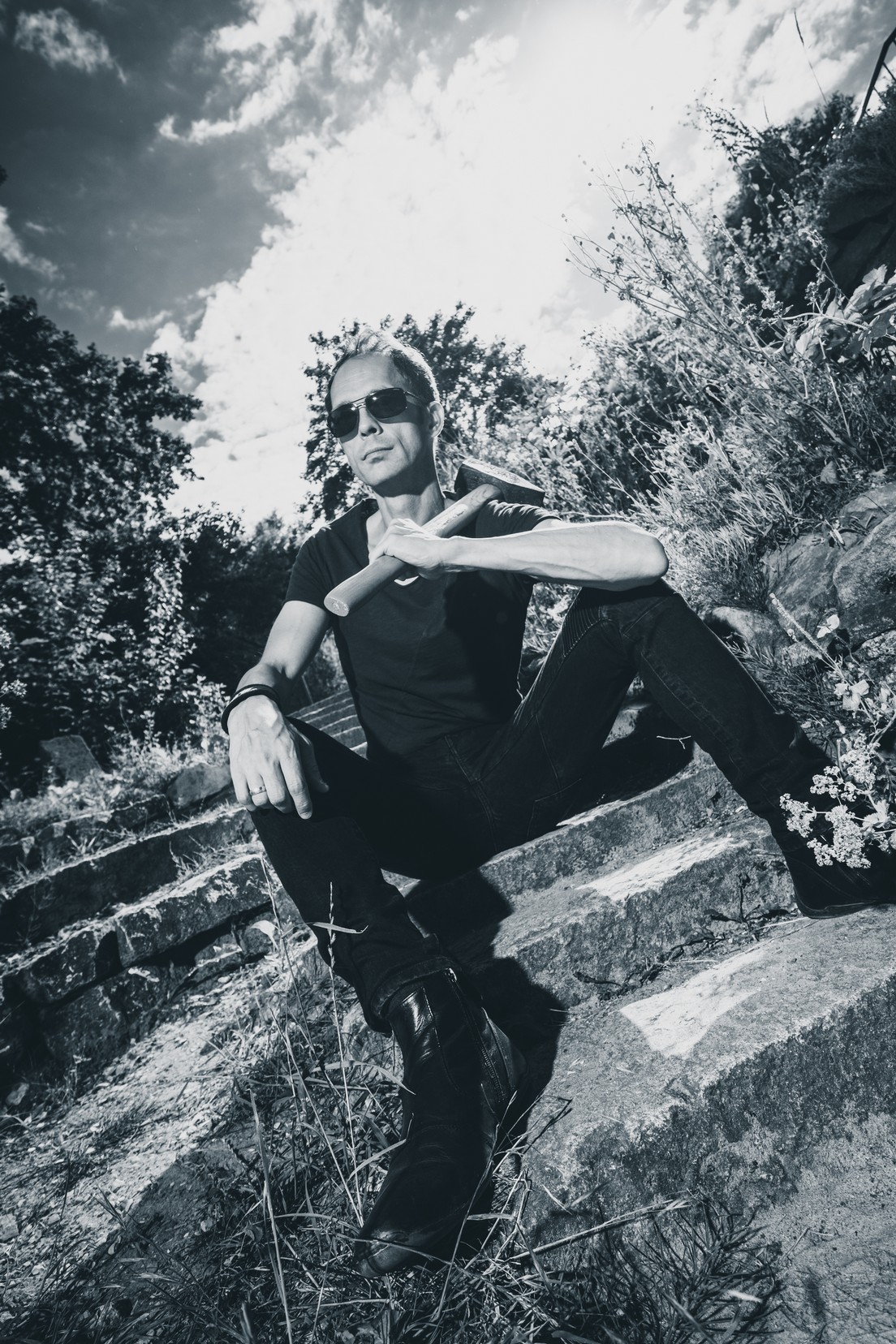 SOMEONE NOWon spotify YTotherstores MADE IT REAL
Marco Korda's music is inspired by all periods of modern electronic music.
the influence is wide spreaded, but it was Depeche Mode, Cabaret Voltaire and Front 242 in particular who made this magical moments everyone knows once in his life.
Kraftwerk (The Beatles of electronic music) affected me as well as Mark Stewart & Maffia.
Eurythmics touched me as well as Talk Talk did. Don't forget Joy Division, onwards in time to The Editors.